Get the best hybrid flooring at cedar flooring, perfect for indoor spaces like bathrooms, kitchens, and laundries. We provide the best hybrid flooring at affordable rates.

Hybrid flooring is presently the hottest flooring innovation in not only Australia but all over the globe. It amalgamates both vinyl and laminate's best qualities to produce a rigid and highly durable floating flooring that can efficiently be installed throughout your personal or office residence.
Straightforward Solution for A Carefree Lifestyle!
Hybrid flooring is made up of multiple material layers that are tightly pressed together to create a long-lasting, robust, and visually appealing floor. The uniquely rigid core sets this flooring apart from other alternates, making it an ideal candidate for people with a carefree lifestyle!
Four Layers for An Incredibly Stable, Long-Lasting Floor Base
 Enclosed Cork Support
Comprises pre-attached acoustic support to provide incomparable comfort and acoustics underfoot. Additionally, it also decreases installation charges.
Strong Inner Core
A revolutionary layer comprising a limestone-fused core board that's devised to be stable and waterproof against intense temperature variations.
Design Layer
A striking layer designed to mimic the styles and realistic textures of authentic timber.
Wear Layer
This UV-coated layer gives resiliency and durability to your flooring.
Available In Three Stunning Flooring Design Options!
The perfect solid timber look flooring that will give you real wood feels in your home minus the exorbitant price tag.
From lighter planks to rich tones, discover the stunning Cedar Flooring Prime Hybrid range.
A timeless parquet flooring created with contemporary methods to give you stunning shade ranges, sizes, and finishes. We offer a modern-day take on an extremely traditional patterned floor.
The perfect solid timber look flooring that will give you real wood feels in your home minus the exorbitant price tag.
SPC Flooring (Stone plastic composite vinyl flooring) is considered to be an upgraded version of engineered vinyl flooring. SPC rigid flooring is set apart from other types of vinyl flooring by its uniquely rigid core layer. This core is made from a combination of natural limestone powder, polyvinyl chloride, and stabilizers. This provides an incredibly stable base for each flooring plank.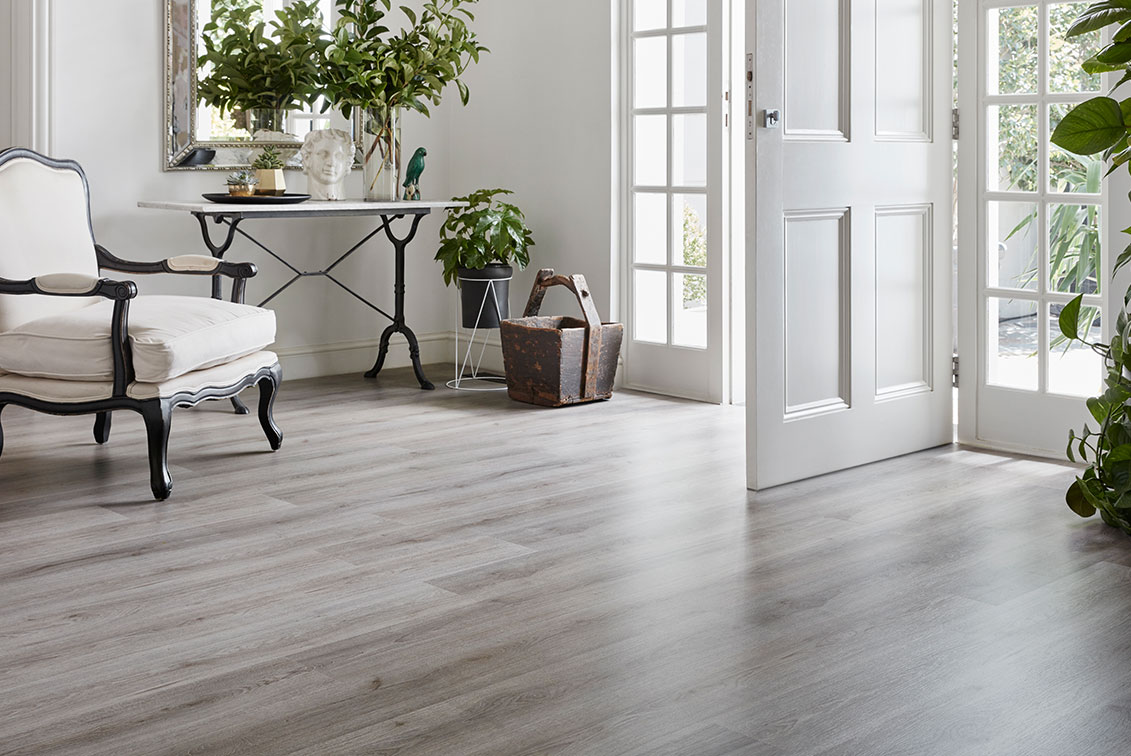 Embrace the Next Evolution in Flooring!