HYBRID

Engineered Timber
LAMINATE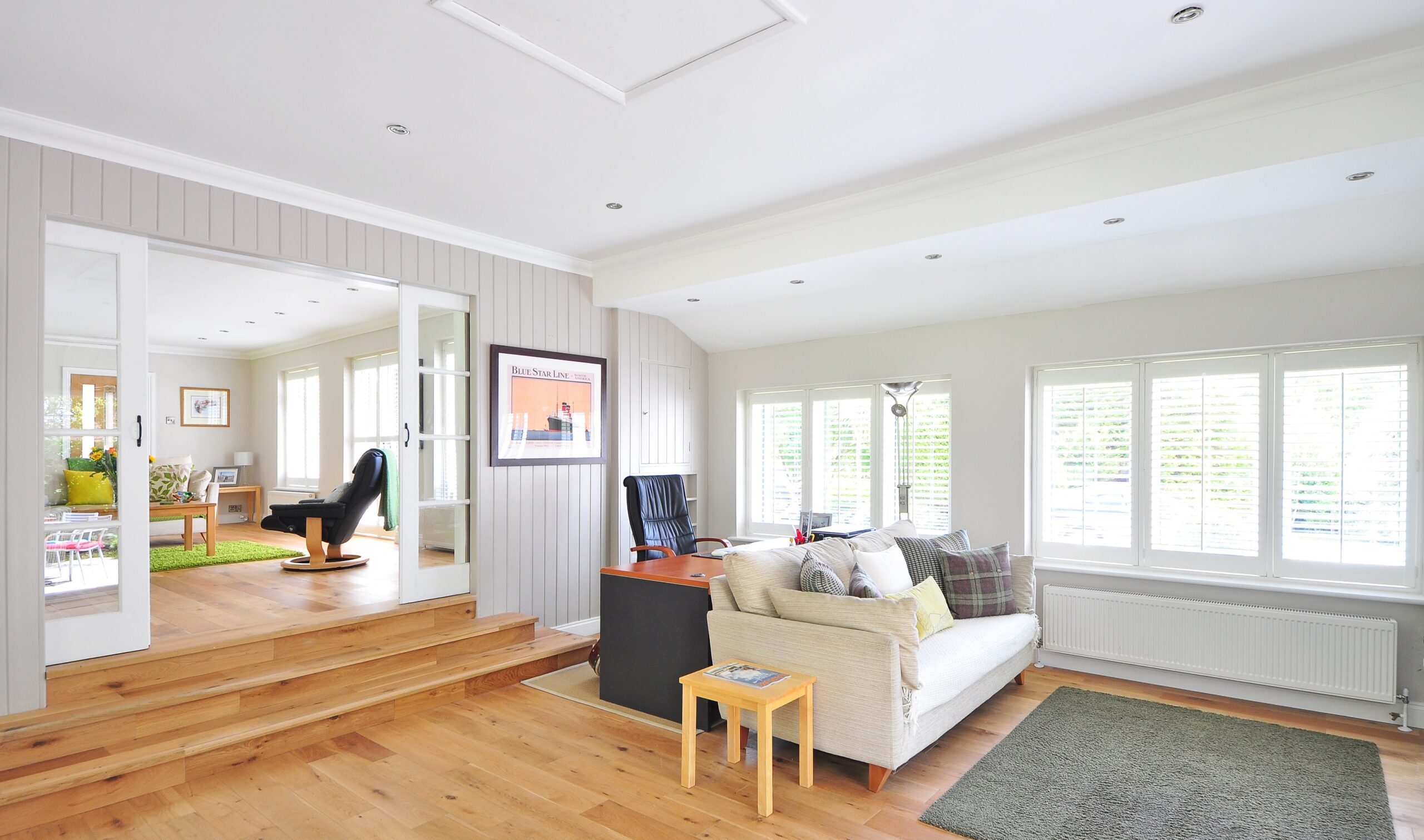 ———– Samples Click & Collect ———–
Make Lasting Impressions with Beautiful & Sturdy Floors
Installing a new floor for your home, office, shop, or restaurant may seem simple, but choosing a favourite colour and calling it a day isn't enough; it needs to sit right with your place's aesthetic and make a lasting impression too. Whether you want to impress guests or customers, Cedar Flooring Services in Melbourne have got you covered!
Let Us Help You Get a Step Ahead of Everyone Else!
Turning Your Vision into Reality with Bespoke Flooring Solutions Across Melbourn CBD and suburbs.
There are numerous challenges that you face when choosing the right flooring solution. From stains left by spills to how much foot traffic the place will have, ensuring slip-resistance, maintenance requirements; everything goes into consideration.
Cedar Flooring experts are all about helping you make the most cost-effective, reliable, and visually pleasing flooring decisions. Whether you're looking for laminated, hybrid, or engineered timber solutions, we are here to help you get the visual advantage!
More Than Just Flooring…
We're Here to Help You Craft an Aesthetic Personality & Shape Experiences
Our experts help you make the best possible decision to facilitate your place's outlook and strength. With a large range of bespoke flooring ideas to boast, whether you need flooring for main floor, roof, basement, or anywhere else, Cedar Flooring's low-maintenance floors are just a call away.
Some of our flooring products
Getting in Touch
When you give us a call or write to us, we give you a rough idea of how much the job could cost. Our representatives help you understand the different Cedar Flooring options you have available.
Explore a Wide Variety of Flooring Options at Our Showroom. Contact Us! Affordable Quality Flooring services in Melbourne.
Making a Decision
We can also come to you with samples to further help you make up your mind. You can get a more reliable estimate once you choose the material/colour and our experts have taken measurements.
Getting Our Hands Dirty
Before installing the new floor, we need to remove the older one. We can complete the process while you and your family are away, or during off hours when employees are home to ensure no disruptions.
Installing the New Floor
We then move on to installing the new floor. We keep you in the loop throughout the process and are open to your feedback and recommendations throughout the process.
recommendations throughout the process.
Inspection
Once completed, we give you 48 hours to inspect the work done. If on the off chance that you feel anything is amiss, just give us a call and we'll fix it immediately!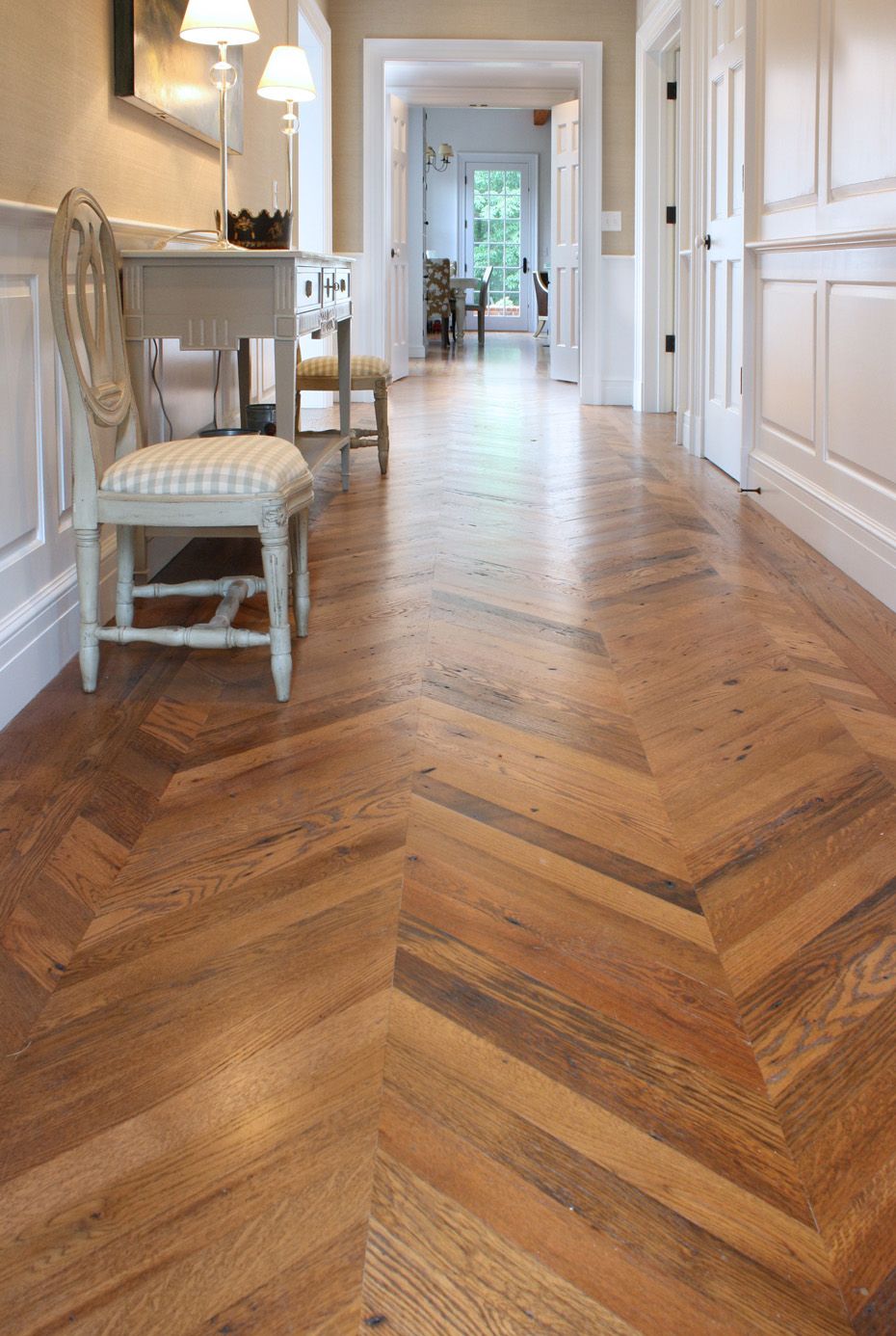 Why Choose Cedar Flooring Services?