Laminate Flooring Melbourne
For years, laminate flooring has been the go-to flooring option of many Australian homes, offices and shopping stores. This hybrid floor covering consists of a particleboard wood base topped by an image and transparent wear layers.
Durable Wood-Like Flooring Minus the Exorbitant Cost!
Cedar Flooring offers wood-like laminate flooring that is moisture-resistant and highly durable. The best thing is that availing of these benefits would not cost you an arm and leg.
Refined in Every Detail
Major improvements in laminate flooring Melbourne have brought a great variety of extremely moisture-resistant laminates in the Australian market. Making it a perfect choice for people who are searching for inexpensive, durable and real wood-like flooring options.
Discover New Elegance
Cedar Flooring offers laminate floors that range from light, warm colored planks to dark, rich toned planks. Discover the striking Cedar Flooring range to make your pick.
A true imitation of real wood-like flooring that will give you real wood feels in half the money.
Choose from a wide range of Spotted Gum, Tassie Oak, Blackbutt, Moon Light and more color options.
Get the charm of European buildings in your Australian home with our wide range of Chevron wood flooring.
Classic, Resi Board & Chevron Laminate Flooring Installations
Laminate floors are a hybrid floor covering consisting of a particleboard wood base topped by an image layer and a transparent wear layer. Laminate floors are a popular type of floor covering for homes' living areas, kitchens, dining areas, bedrooms, hallways, and other areas that are not subject to excessive moisture.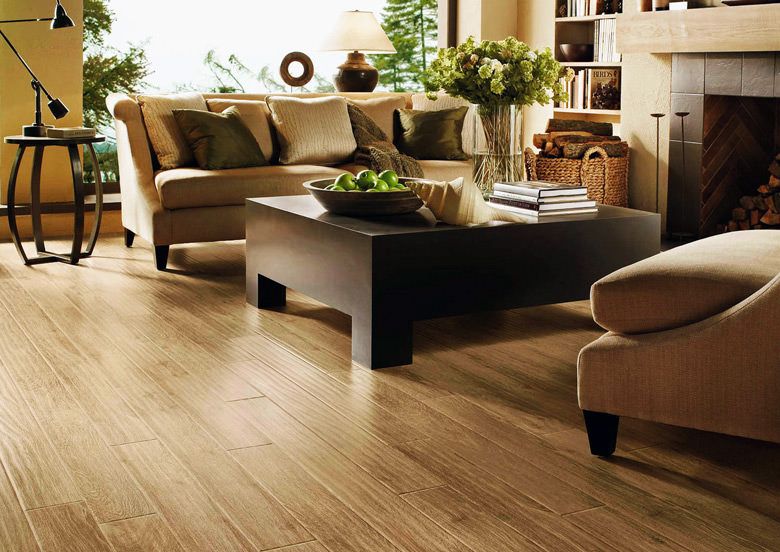 Why You Should Choose Laminate Flooring