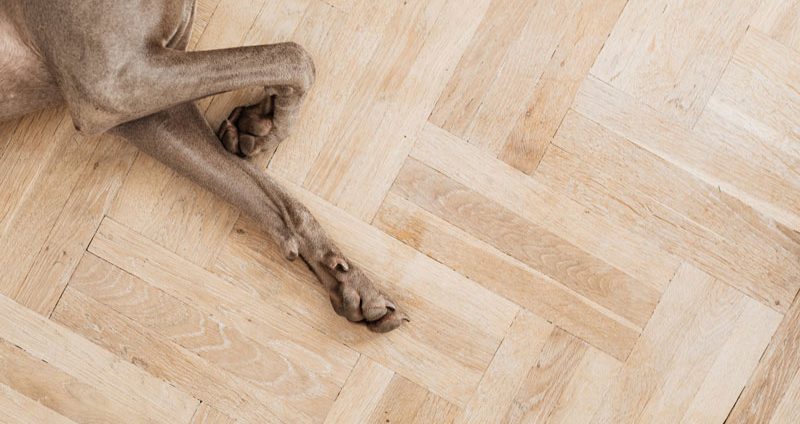 We understand that installing a new floor for your home, office, restaurant or shop may appear simple, but picking a board type or colours isn't enough; it needs to complement your space's aesthetic to make a lasting impression.
Whether you want to charm your house guests or clients, Cedar Flooring Services have got your back. Here is everything you need to know when it comes to floor installation in Melbourne.
Solid Timber Flooring Installation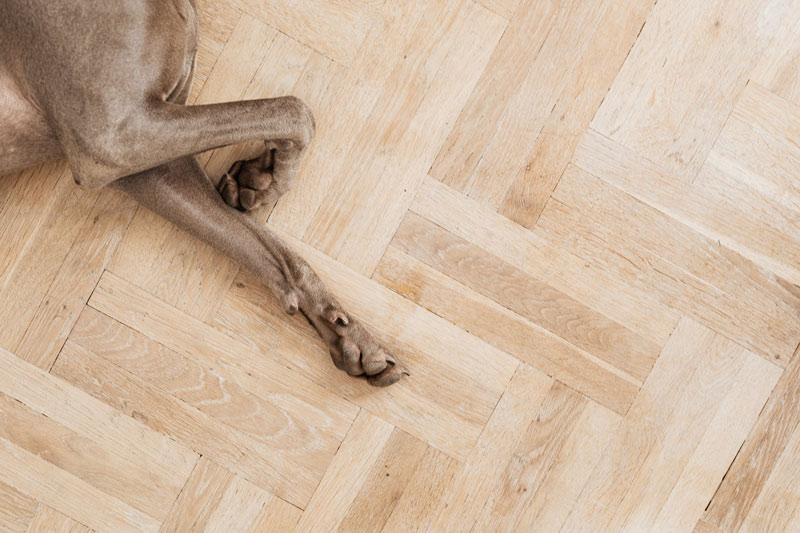 At Cedar Flooring Services, we take pride in the meticulous attention to detail provided to every floor, every step of the way. Our team of experts supervises the entire floor installation process from start to finish. Our floorboards are perfect for Australian conditions with state-of-the-art installation processes (5g click system) and premium quality materials.
We specialize in designing, installing, supplying and preserving solid timber floorings.
Expert Floor Installation Service
When it comes to solid timber flooring, there is a lot to consider. The expert team at Cedar Flooring likes to make the entire process easy by guiding you each step of the way. Our step-by-step service offerings include:
Initial consultation and quotes
Sample delivery and colour selection
Installation
Maintenance and care
The decisions you need to make when installing a new solid timber flooring are
acoustic vs. basic underlay
floating floor vs. glued or click system installations
the use of scotia edging vs. removing and reattaching skirtings, etc.
If you plan to add a new solid timber flooring in your home or need someone for floor installation in Melbourne, our expert technicians can help you out at the best possible prices!
Custom Installation
What you love is what you'll get. Cedar Flooring experts are ready to search for every nook and cranny of the market to find you the custom wood you are looking for; working long hours to ensure it is designed just the way you wanted.
Free Quote & Measurements
To show our good faith and regard to facilitate you to the fullest, we give you a COMPLETELY FREE quote – and that, too, not just online. We come to you to get the necessary measurements, discuss cedar flooring ideas with you and then give you a reliable and transparent quote.