Engineered Timber Flooring
Unlike conventional hardwood that comes straight from a tree and into your home, engineered timber hardwood is a more complex product that comprises several layers. Engineered timber hardwood flooring is an increasingly popular flooring solution for Australian homes. Preferred by designers for aesthetic appeal and industry trade for ease of installation and breadth of application, engineered timber wood floor planks become the focal point in both residential and commercial spaces.
The Beauty of Solid Timber Hardwood, Engineered to Perfection!
Engineered timber hardwood flooring comprises a layer of regular hardwood underneath layers of shielding coatings, extending the same luxurious feel and appearance as solid timber floorings. Boasting excellent durability, engineered timber floors are ideal for high-traffic spaces of Australian homes and offices.
Four Layers for An Incredible Stability & Longevity
Outer Layer
The outermost of the engineered timber flooring is hardwood veneer – a slim wedge of wood typically less than 1/8 inches of whichever timber species you desire. Moreover, its veneer surface adds beauty and authenticity to real timber hardwood.
Inner Layer
The inner layer of engineered timber is made of high-density hardwood or fiberboard and plywood.
Sturdy Core Layer
The core layer makes engineered timber hardwood more stable and sturdier than regular hardwood.
Wear Layer
This UV-coated layer gives resiliency and durability for longevity.
Explore Our Striking Engineered Timber Range
Cedar Flooring is prefinished to ensure there's no fumes or dust and an effortlessly quick installation, particularly designed for Australian lifestyles.
Engineered Timber Hardwood
Unlike traditional hardwood, which comes straight from the tree into your home, engineered hardwood is a more complex product made up of several layers. The outside is a solid wood veneer, which is a thin slice of wood (less than 1/8″) of any type you want. The inner layers are made of plywood, high-density fiberboard, or solid wood. The base layers make the product more stable than regular hardwood, while the veneer surface adds beauty and authenticity.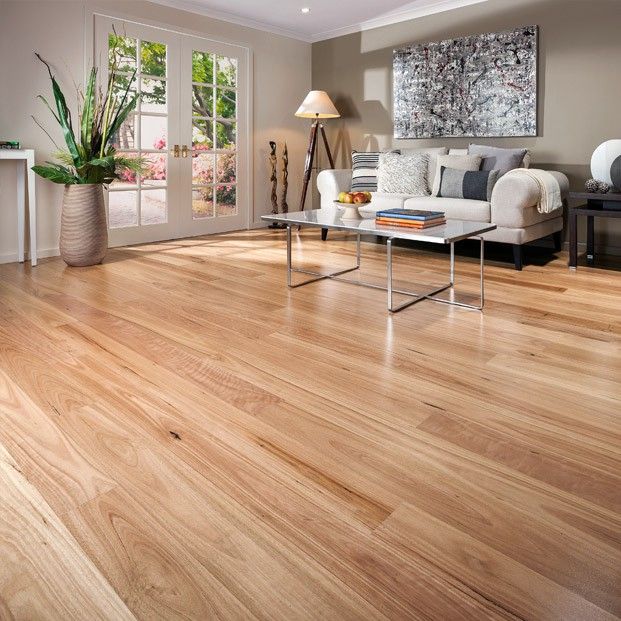 Not Sold to The Idea Yet?