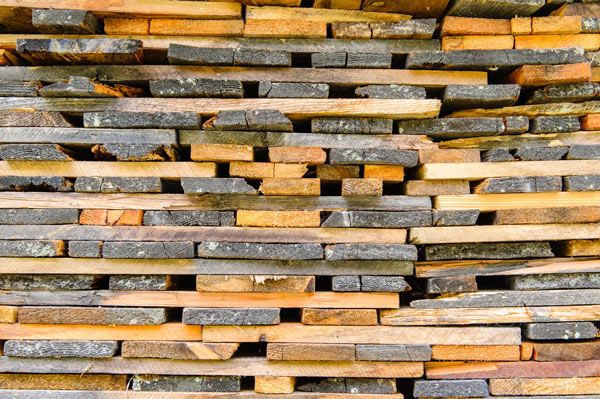 Australian Timber Flooring
The Australian forestry industry continues to flourish, and there is indeed no shortage of beautiful softwoods and versatile hardwoods when it comes to local Australian timbers.
 Often overlooked, using Australian timber for flooring and building projects comes with a plethora of advantages, such as a local supply chain, sustainable forestry management, and budding employment. But most importantly, Australian timbers have become quite popular for their versatility, high durability, and premium colors.  
Below, we've shared some of the most commonly used types of Australian timber for flooring:  
#1: Blackbutt                  
A commonly grown Australian hardwood timber that comes in pale to cream brown color with an occasional hint of subtle pink. This highly versatile native timber is perfect for high-traffic areas. 
#2: Brushbox 
This native Australian timber is perfect for people searching for wood flooring in lighter brown tones as it features a decent array of light brown shades. Additionally, darker brown or slight pink variations may also occur, giving subtle hue variations to add more visual appeal. Brushbox timber is highly durable and makes a great addition for crowded areas such as your lounge. 
#3: Ironbark 
A spectacular array of authentic timber hues from dark chocolate brown to pale brown and dark red. The grain is generally intertwined and has a somewhat coarse surface texture.
#4: Spotted Gum 
A soft blotchy colour that varies from soft creams and pale grey browns to rich chocolate brown.
We offer an array of striking Australian timbers varying in grain and color. If you're planning to install a new solid timber flooring or need somebody for floor installation in Melbourne, feel free to contact us!